Headstones and Memorials
Memorial headstones, markers, vases, kerbs.
As part of our service, we can offer families a selection of memorial stones.
The memorial is a long-lasting tribute to your loved one. But – with so much choice – selecting the right one can be a daunting task. We're happy to help you by showing you some examples of styles and materials. We can even help you pen the perfect wording for your loved one.
Memorials for graves can be simple, ornate or modern headstones and can include kerbed grave enclosures and flower vases. Memorial markers and plaques for cremations are of various designs.
The memorial must conform to local regulations for dimensions and type. This varies with each location, whether it is the local cemetery or a woodland burial. Within a cemetery, there are areas defined as "Lawn Plots", where the area above each grave is grassed. Generally these areas cannot be soiled or planted, they don't have memorials with kerbs or enclosures, nor have memorials with large ground areas.
We can refer you to one of our trusted suppliers who will discuss your requirements.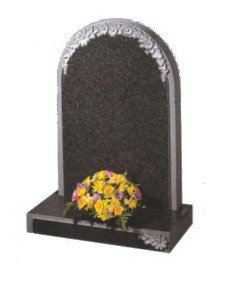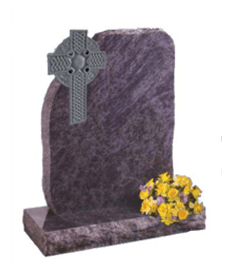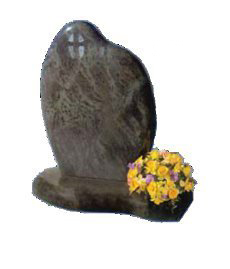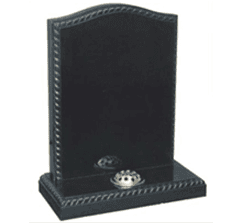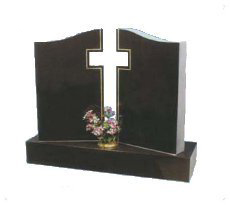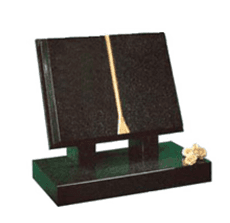 For More Information Call 01282 427483