Hearse and Limousines
We have our own hearse and limousines, new in 2015 they seat seven people. These are modern Mercedes Benz E class vehicles, coach built by Coleman Milne.
You will find the limousines very comfortable and spacious with centre and rear seats.
We have access to a larger fleet if more vehicles are required.
We also own a custom built vintage hearse & 2 matching limousines.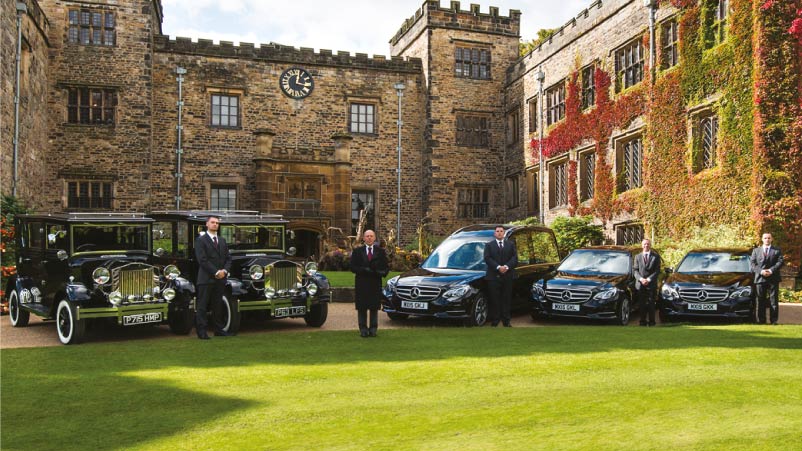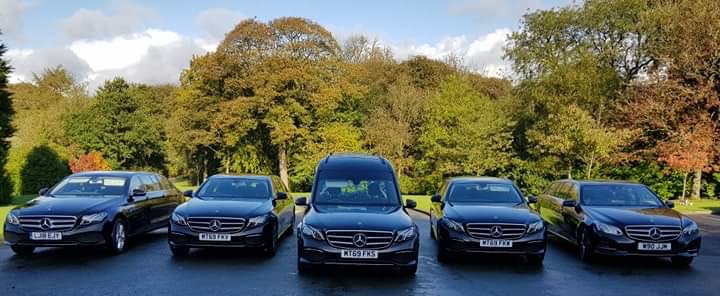 For More Information Call 01282 427483